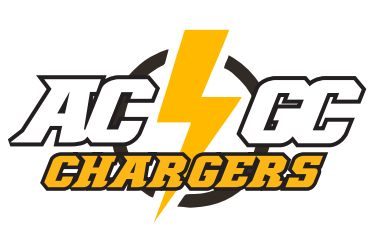 Superintendent: Mr. Josh Rasmussen
Contact us at:
Superintendent's Office
906 School Street
Guthrie Center, IA 50115
Phone- (641) 332.2972
FAX- (641)332.2973
"Coming together is a beginning; keeping together is progress; working together is success."
Henry Ford  
Our Mission Statement
The mission of Guthrie Center Schools is to develop all individual students to the best of their abilities so they can realize their full potential as responsible members of the community and be contributing members of society.
The Guthrie Center Community School District serves the community of Guthrie Center and the surrounding rural area. The district encompasses the west central portion of Guthrie County and has an area of 180 square miles.
Starting with the 2016-2017 school year, our school entered into a Whole Grade Sharing Agreement with the Adair-Casey Schools starting a new chapter in our school district. Elementary students within our school district in grades Pre-school through 6 attend school at the Guthrie Center Elementary campus. Our junior high (grades 7 and 8) join students from Adair-Casey and attend the AC/GC Junior High at the Adair-Casey campus. Grades 9 through 12 from both Adair-Casey and Guthrie Center attend the AC/GC High School at the high school campus in Guthrie Center.