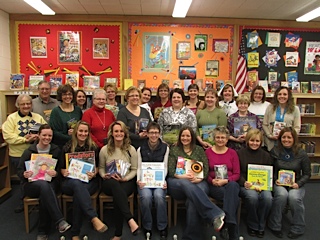 The Booster Club purchased books for the Elementary classrooms. Teachers were able to fill out "Want Lists" at the Elementary Book Fair and were surprised when their wishes were granted by the Guthrie Center Schools' Booster Club.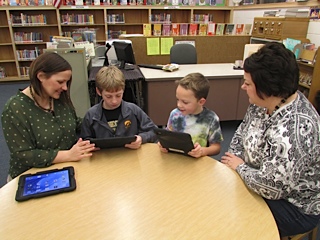 Recently purchased for the Elementary students by the Booster Club were 25 new iPads that the students love to use.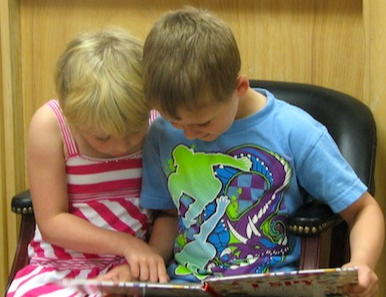 Elementary students annually are challenged with a month-long Reading Incentive program. The Booster Club purchases a copy of one book for each family, giving them the opportunity to read together as a family unit. Students that have read, answer the daily quiz question and are able to enter a daily drawing for prizes.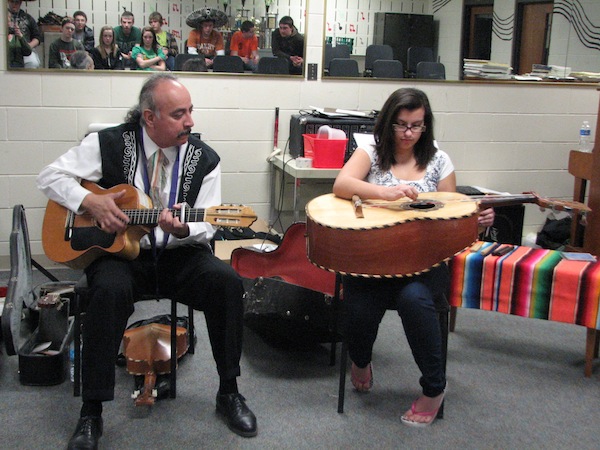 A donation was made by the Booster Club for the Junior High and High School students to have a CultureAll Day. Each of the speakers told about customs from their country, demonstrated the customs, and was very receptive to the questions from the students. Each session was very casual and you felt as you were a visitor in their home, invited to partake in the beautiful customs of each of their native countries and allowed the students to freely ask questions. Cultures from different countries that were shared included: Nigeria, Mexico, Ireland, Columbia, Bosnia, and India. The students were able to take home a more meaningful idea of the diversity of different cultures from around the world.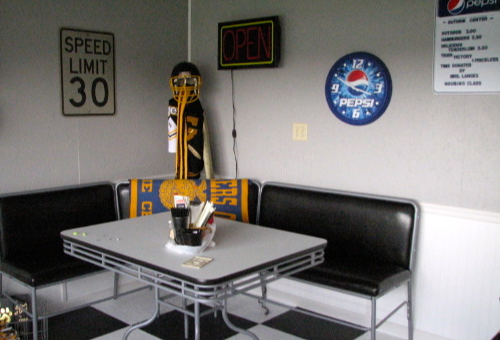 Suites are available for rent at the Guthrie Center Schools' Outdoor Athletic Field. Donations from the Booster Club allowed the Art Department and the Housing Class to design and decorate the suites. Proceeds from the rental of the suites are given back to different organizations at the school.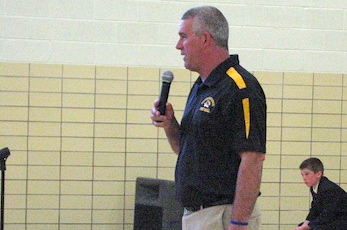 The Booster Club purchased a new sound system for the Elementary School, replacing the old one that had been in the building since 1960. The new system is completely portable, wireless, and capable of being hooked up to a laptop or AV equipment.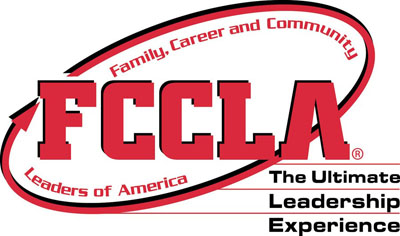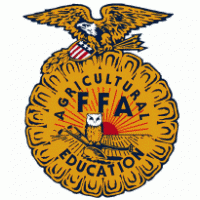 Donations have been made to the school's FCCLA and FFA chapters, along with the junior class and also food donations for different events.